Bulk Aggregate Orders In Staffordshire
Are you about to undertake a big project?
Are you regularly ordering smaller quantities of aggregates from us?
Are you in the building trade and looking for larger quantities of products?
Here at D Price & Sons, we offer a wide range of bulk order aggregates ready to order.
Bulk orders are available in a range of quantities. If you are unsure of quantities to order, please get in touch with us on 01782 551111. The team will be happy to discuss this with you.
Building Aggregates
Whether you are undertaking work on your own property, or working on a larger building site, there are a number of aggregates that are utilised. When purchasing in smaller quantities this can be both costly and time consuming. Our range is available to order in bulk. Please contact us directly to discuss a price on the following:
Decorative Aggregates
Decorative aggregates have a number of uses, from driveways to garden landscaping. Primarily, those who use decorative aggregates will require them on a larger scale. To discuss the appropriate amount you require for your project, and get a price on bulk orders, please call the team today. Bulk orders are available on the majority of our decorative aggregates including:
Road Plainings
Road plaining is a cost effective way to resurface around your property, including driveways and patios. While it can be used as an ideal hardstanding surface when compacted, it can also be used to create a solid base for a top layer to be added to.
Thanks to its low cost, this has been increasingly used by both DIYers and trade alike. If you are interested in ordering your road plainings in bulk, please contact the team today to discuss the best price.
MOT Type 1
MOT Type 1, utilises both recycled and primary materials to create the ideal sub-layer for the likes of road surfaces, pathways, driveways and even astroturf. Here at D Price & Sons, our MOT Type 1 is compromised of granite and limestone, increasing its strength.
Many projects that require MOT Type 1 require it in bulk. So please get in touch today to discuss the amount required and delivery to suit you.
Here at D Price & Sons, we ensure that your bulk order gets to you when you need it. Take a look at our delivery page for information on free delivery, or to see the delivery fee to your postcode. Please get in touch with any queries.
Not all our bulk delivery products are listed above, so if you are looking to bulk order any of our products, please get in touch with us today and we will be happy to discuss quantities and prices with you directly.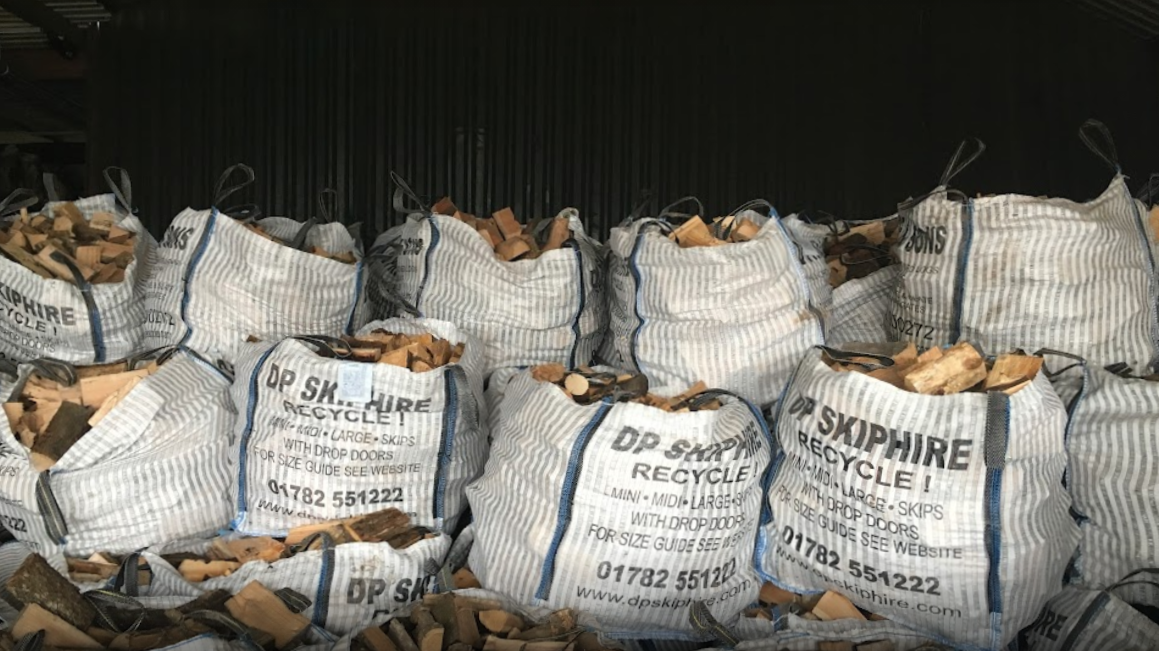 Bulk Buying Aggregates
Bulk buying aggregates when you are in the building industry can help you to save money across a number of jobs. However, we appreciate that you may not utilise this all on one specific job. So how can you bulk buy, without using all on one job?
If you have a yard where you operate from, you can choose to have your delivery there where you can keep the product until required. However, this will mean that you transport the product yourself when it needs taking to each job. Please note that this can get messy, which is why we have dedicated vehicles.
If your current job will use the majority of your bulk order, you can have it delivered to that address, then move it to your next job as and when required. Again, this will need to be transported by yourselves. If you have any of our cubed bags, these are great for moving smaller amounts, just please remember you have to get them onto the vehicle, so do not overfill them before trying to lift them into a van or on a low loader.
Benefits Of Bulk Ordering
We understand that in the building trade, time is money. And spending days waiting for your aggregates order to arrive can delay not only one, but several projects. One of the benefits of ordering in bulk is that you are not waiting around for several smaller orders to arrive.
Here at D Price & Sons, we have our collection of bulk order aggregates ready to go when you order. Meaning that we can get your delivery straight out to you when you need it.
Time is money, but money is money too. Ordering in bulk allows us to ensure you are paying the best price possible for your aggregates. This means that when you contact us for a bulk order we can offer you the best current price, tailored to your order.
If you require further information on bulk order aggregates in Stoke On Trent from D Price & Sons, please
contact
the team today.